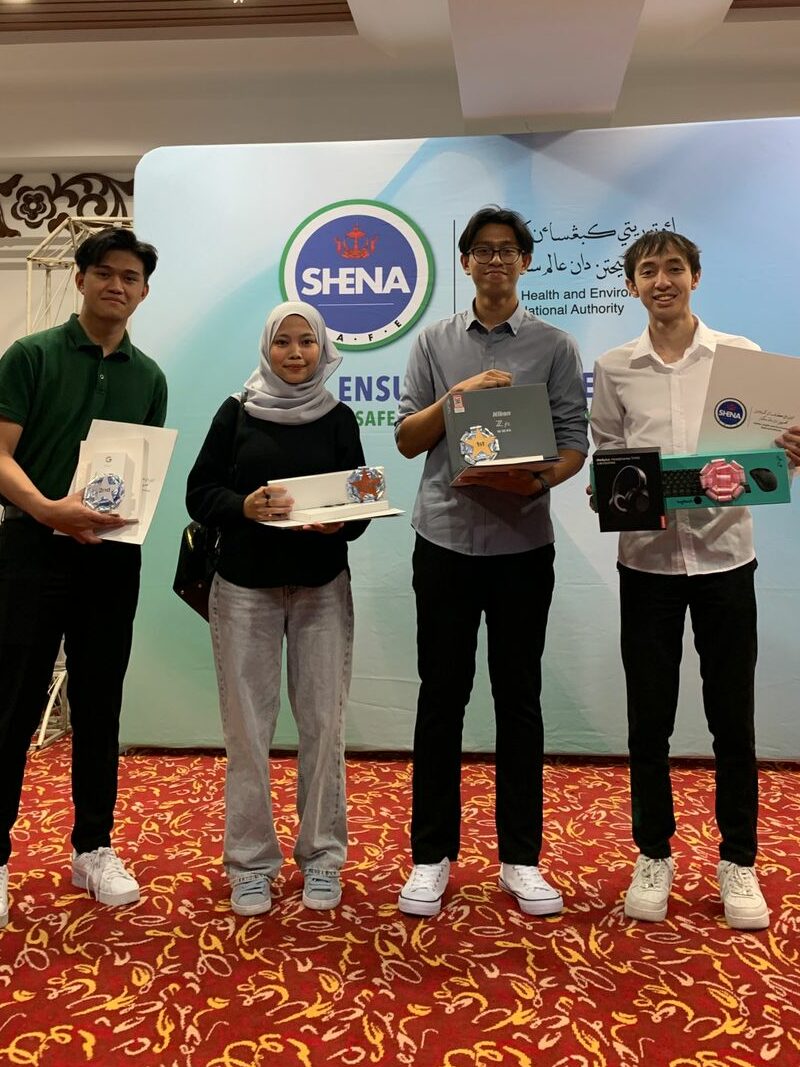 Congratulations to our PB students (DITN14) for winning 1st, 2nd, 3rd places and 1 consolation prize for SHENA (Safety, Health and Environment National Authority) short video contest.
The contest was assigned as part of their module assignment HS1101 HSSE.
This contest was held from 18 April 2023 to 18 May 2023.