A total of 686 graduates of PB were feted during the institution's eighth convocation ceremony at the International Convention Centre (ICC) in Berakas. The graduates had completed three-year programmes and received Level 5 Diplomas, recognised by the Brunei Darussalam National Accreditation Council.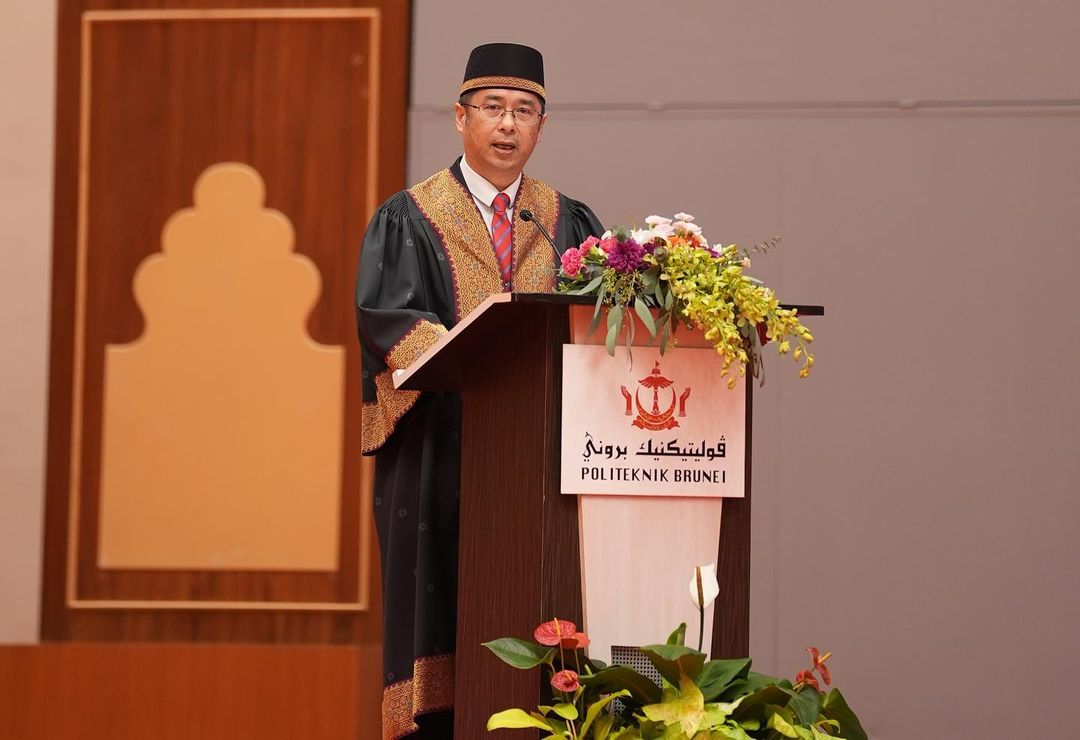 Minister of Education Datin Seri Setia Dr Hajah Romaizah binti Haji Mohd Salleh presented certificates to the graduates.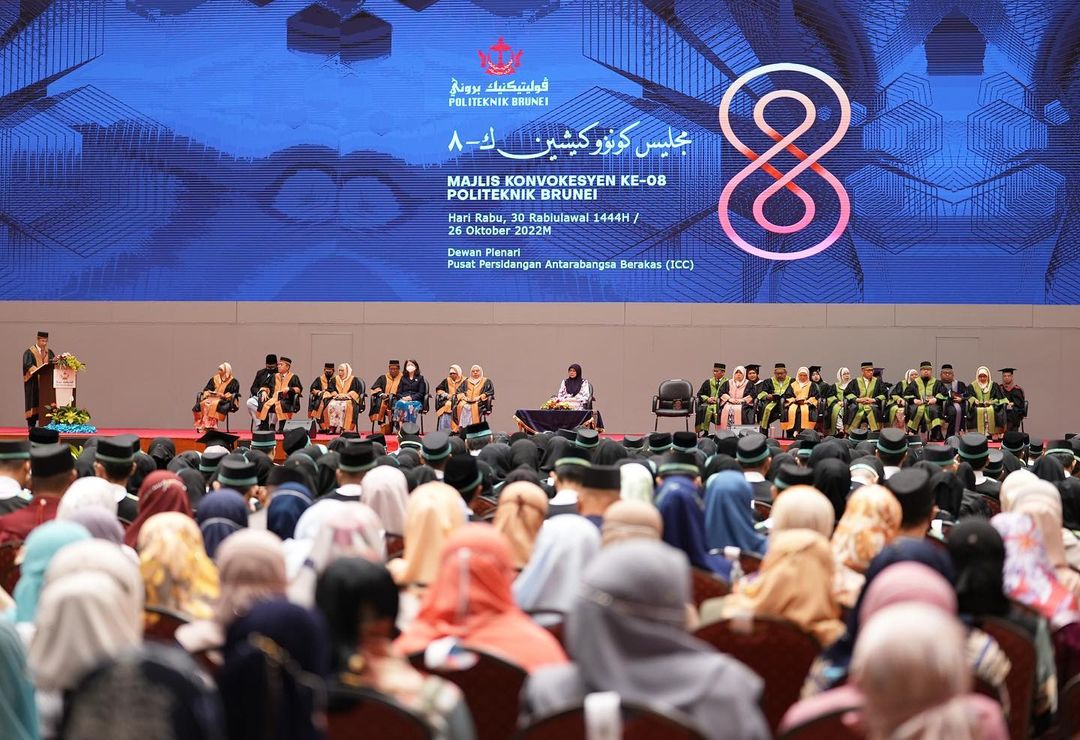 Around 209 received Level 5 Diploma in Business programmes, 131 received Level 5 Diploma in Information and Communication Technology programmes, 222 received Level 5 Diploma in Science and Engineering programmes and 124 received Level 5 Diploma in Health Sciences programmes.
The minister also presented the Best Student Award; Academic Excellence Awards; Enrichment Excellence Awards and Innovation Award.