Welcome to the Information Technology Division (ITD) webpage of Politeknik Brunei! As technology continues to shape our world, the ITD remains dedicated to providing cutting-edge solutions and support for a seamless digital experience within the Politeknik Brunei community.
Our team of professionals works tirelessly to drive technological innovation and enhance the overall academic environment. Whether you are a student, staff member, or visitor, this page serves as your gateway to discovering the wide range of IT services, resources, and initiatives that the ITD offers. Explore the transformative power of technology with us as we embrace new possibilities and empower learning, collaboration, and excellence at Politeknik Brunei.
Current services

Turnitin is an online service that helps educational institutions prevent plagiarism by comparing students' work against a vast database of academic sources and providing similarity reports. It supports educators in maintaining academic integrity, promoting originality, and streamlining the assessment process. Integrated with PB LMS


Moodle is a versatile and user-friendly learning management system that enables educational institutions to deliver online courses and facilitate interactive learning experiences. Powering PB LMS and PB LLT


BigBlueButton is a robust web conferencing platform that offers real-time collaboration features, making it ideal for online teaching, webinars, and remote meetings. Powering PB VLX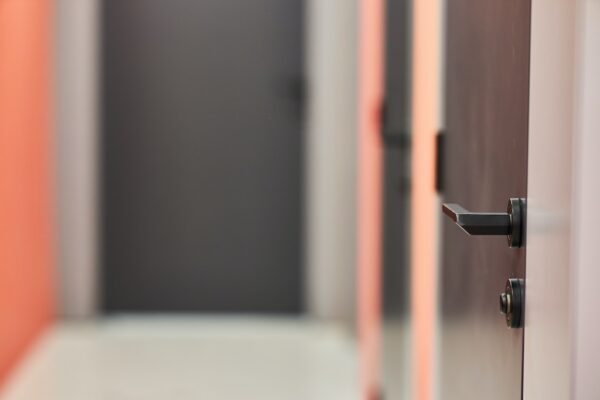 Where we are located
You can reach us at Ong Sum Ping Campus at Unit 4.01
Open during office hours.
At Lumut Campus, we can be found in the admin building on ground floor.
Team Members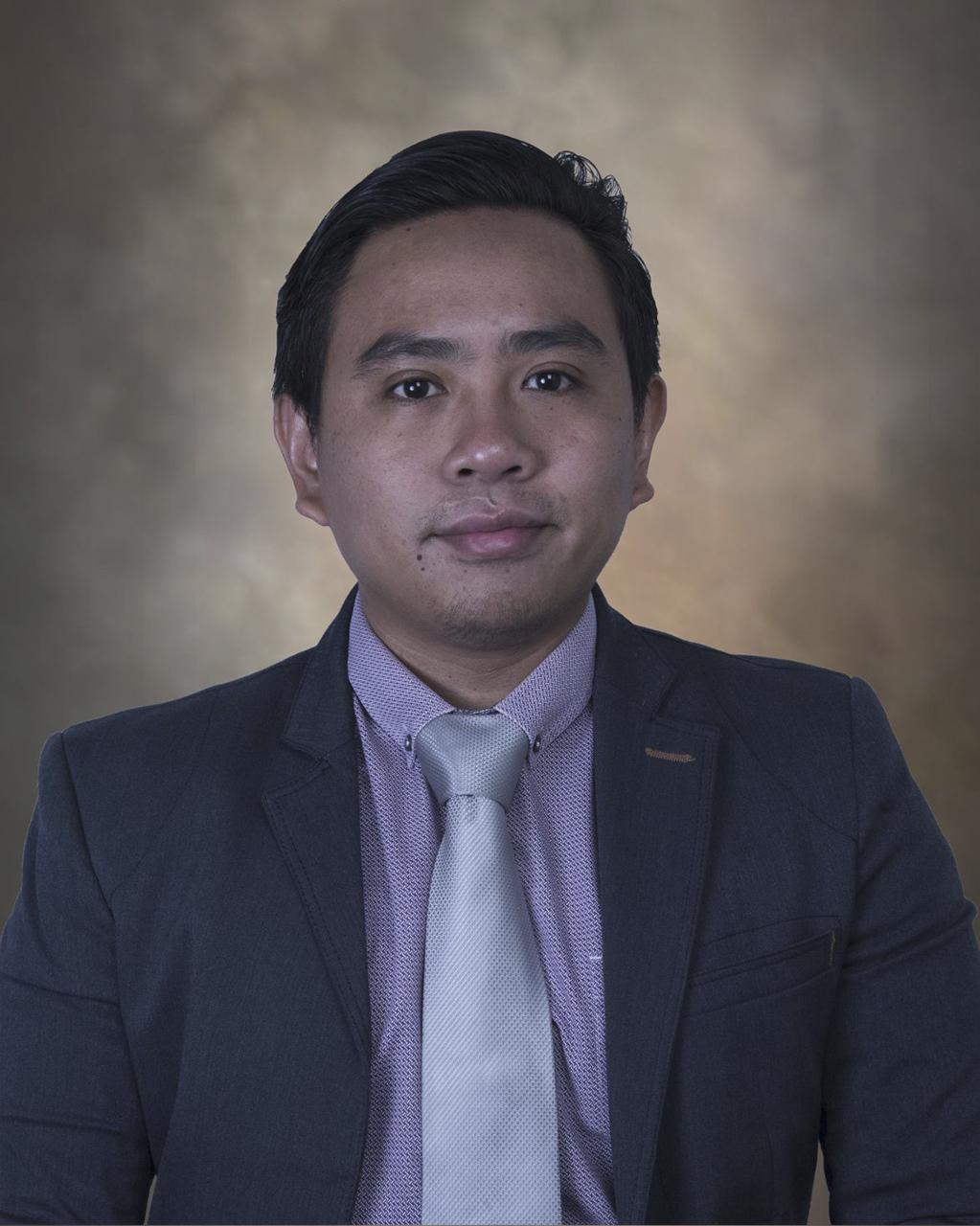 Bahit Hamid
HOD / Education Officer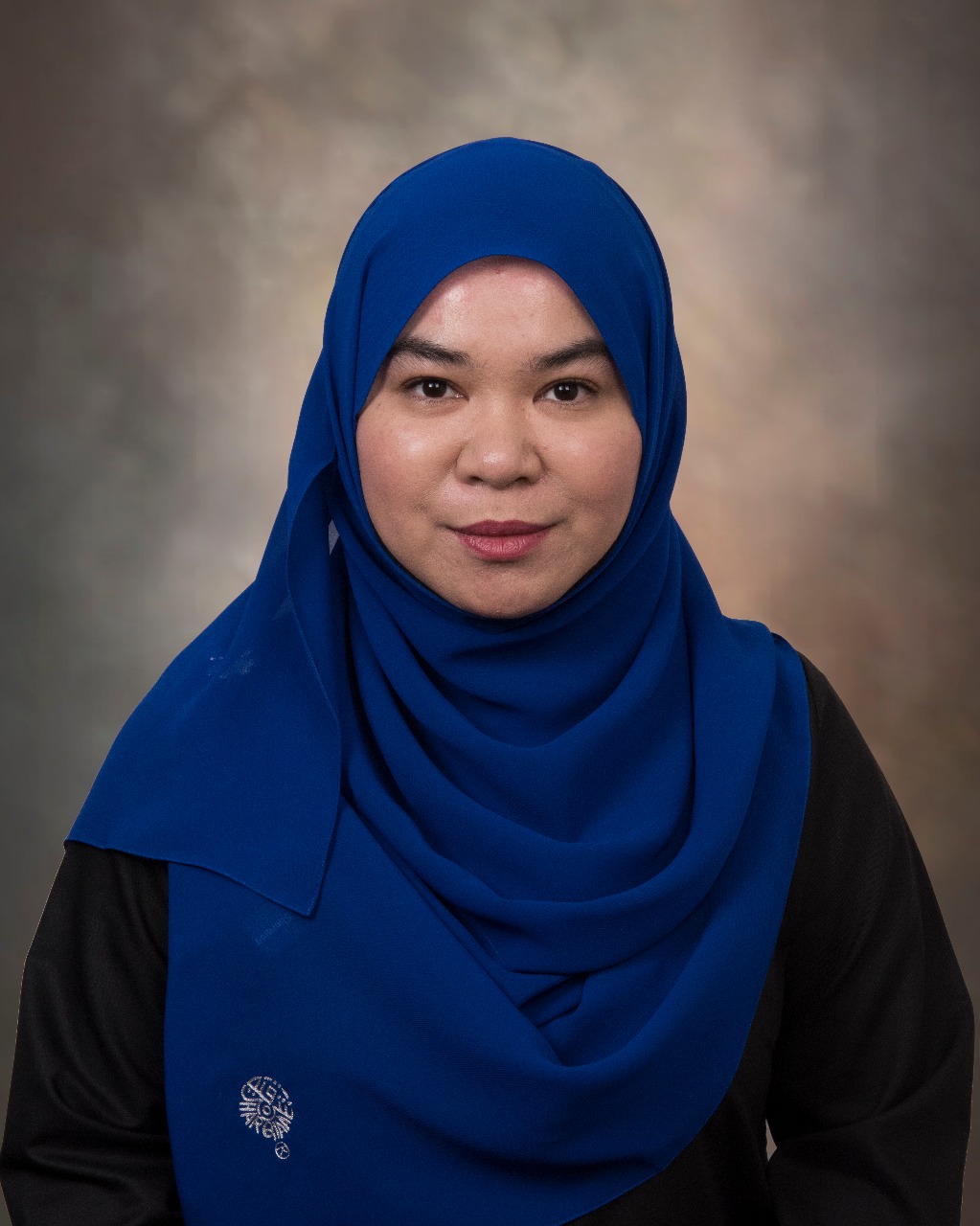 Raihana Raup
Education Officer
Zulhusni Zainal
Chief Technical Assistant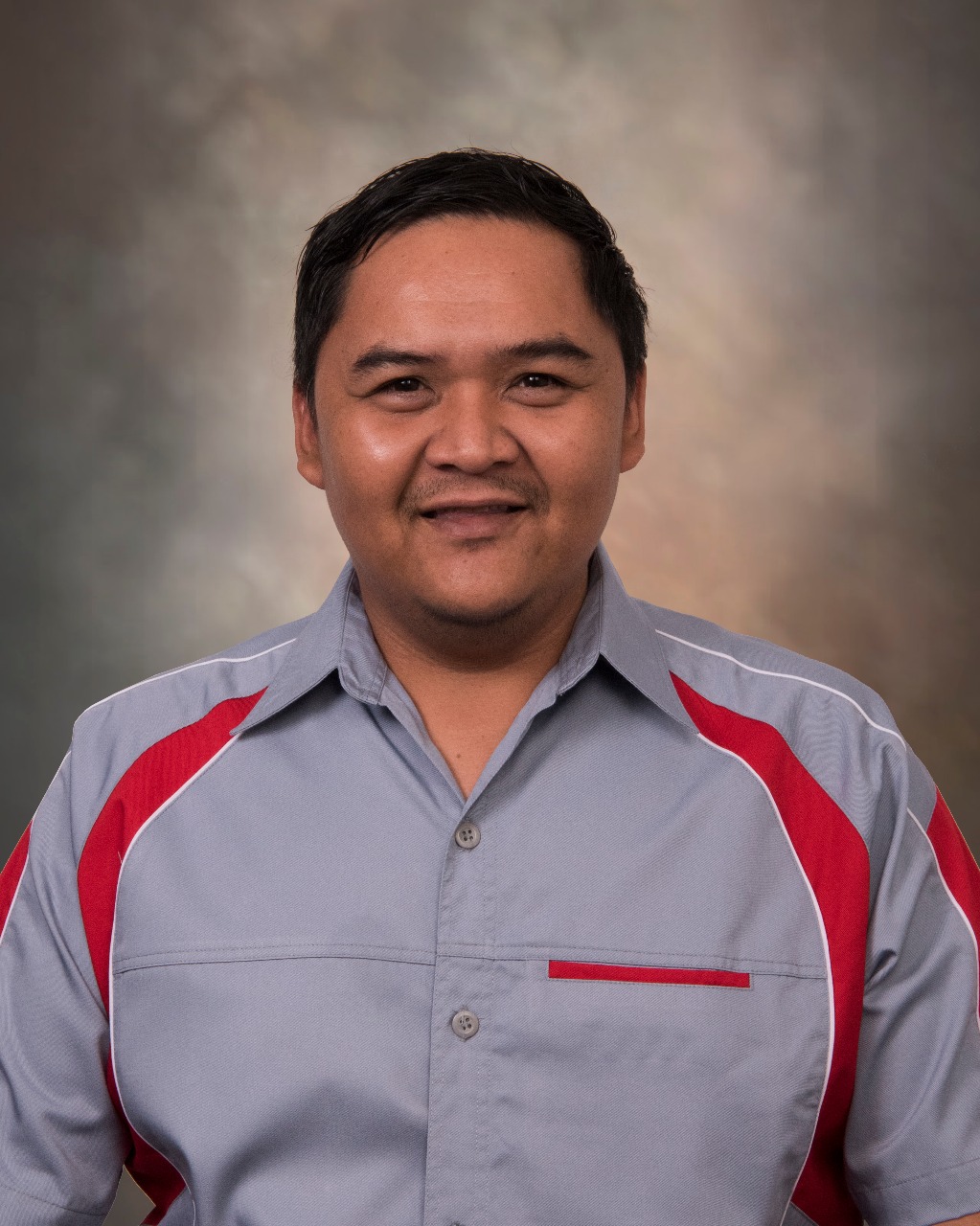 Iskandar Ismail
Senior Technical Assistant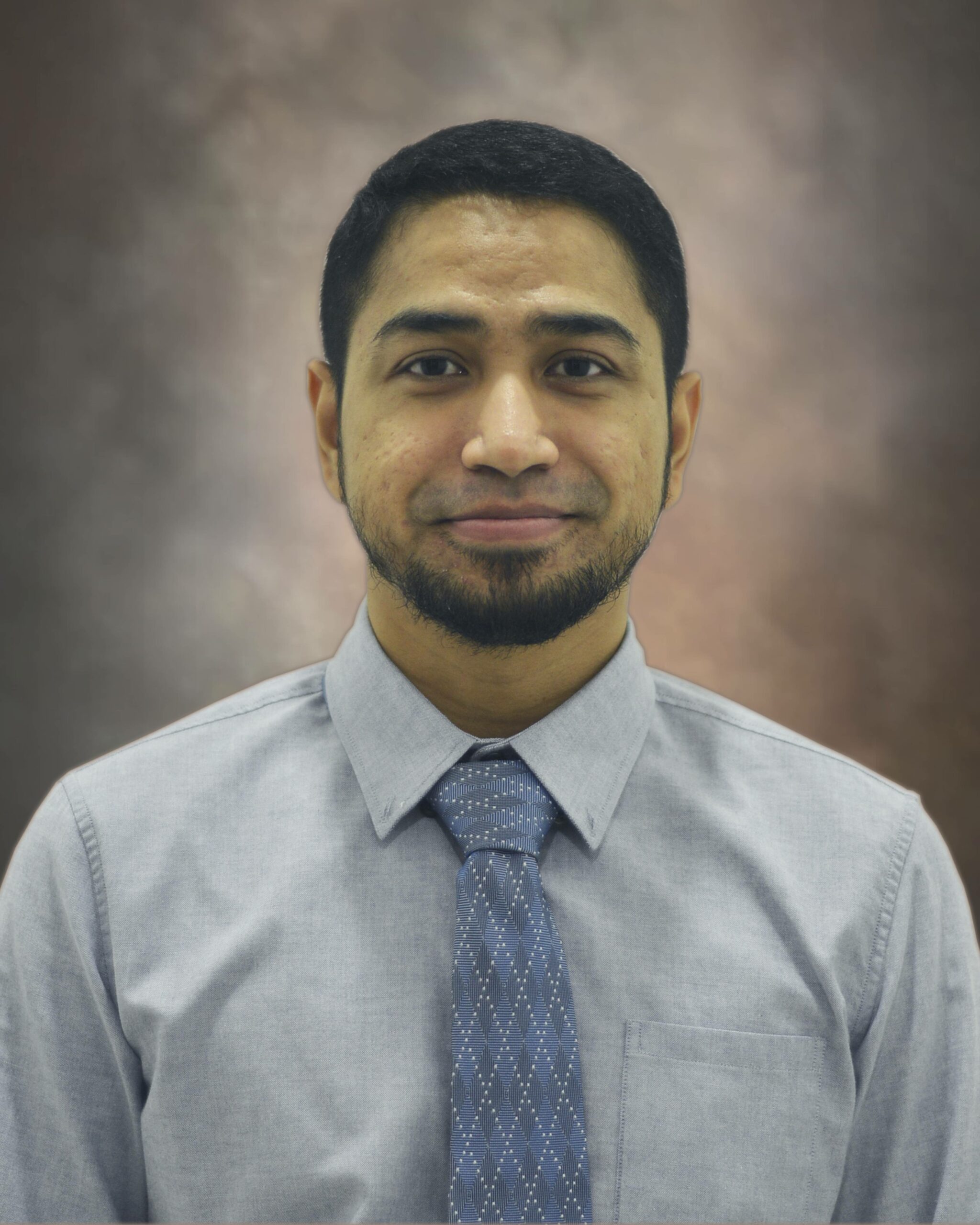 Al-Yazid Abdul Rahman
Senior System Operator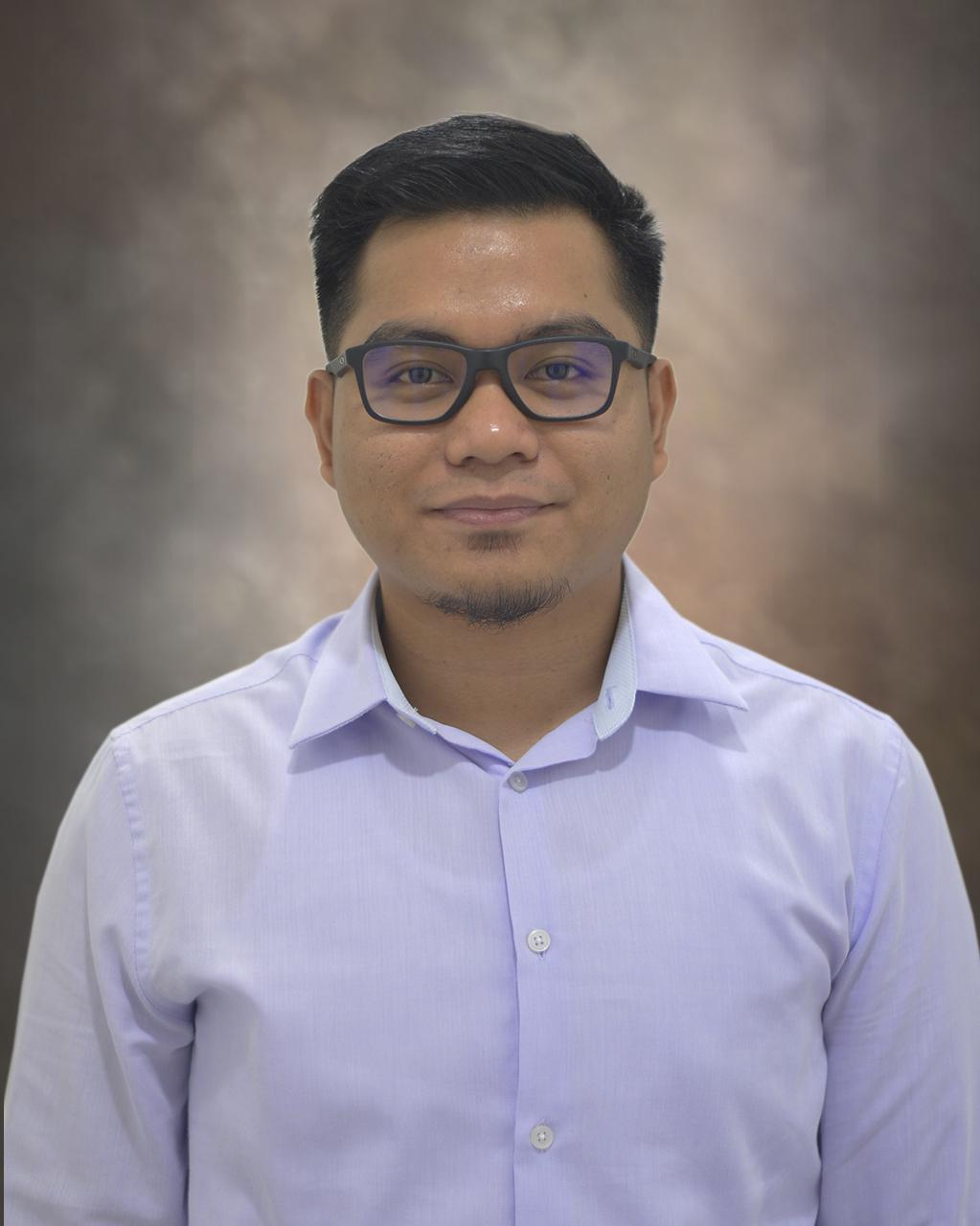 Fakhruddin Ismail
System Operator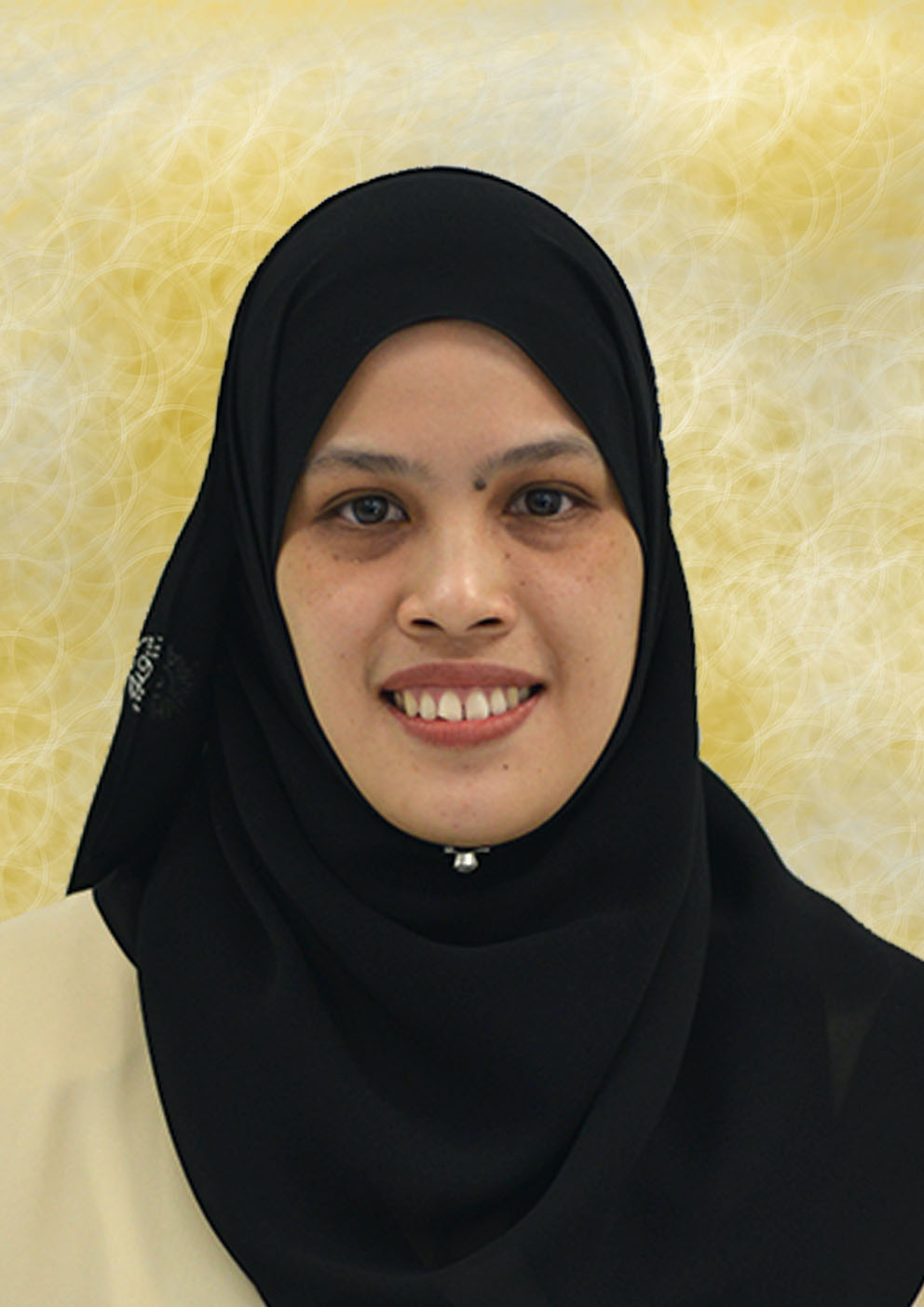 Nabilah Yusuf
IT Support (iReady)